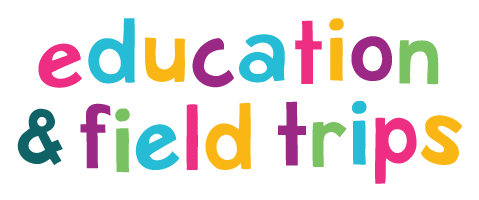 FIELD TRIPS
Field trips are an important part of the learning experience, providing knowledge and skills related to educational programs as well as providing wonderful experiences for our students.
The Chilliwack School District requires that the school collects 623.1A or 6231.C SD #33 field trip forms for each student participating in each trip.  These forms must be signed by the child's legal parent/guardian. Verbal permission or handwritten notes are NOT accepted. 
Find all forms online at the Chilliwack School District's Consent Form Program, "Permission Click"
---
Payment:
Payment for field trips can be by Cash or Cheque in the ADR Office.
Proof of payment is required prior to attending the trip.
We are sensitive to the financial impact that field trips may have on some of our families. If you are experiencing financial hardship, please do not hesitate to contact our Accounts Clerk, Diane Foster (diane_foster@sd33.bc.ca), to discuss a payment plan.
---
CURRENT FIELD TRIPS
All Students 
---
Gr. 6
No Current Grade 6 Field Trips
---
Gr. 7
Friday, January 28, 2022

$5.00 for Skate Rental

Students must bring a helmet to wear while skating.
---
Gr. 8
No Current Grade 8 Field Trips
---
IAT Cohort - Grade  6, 7, 8
Outdoor Ed
---
Resource Program Students
---
Miscellaneous
---
Chilliwack Animal Safe Haven Cat Shelter